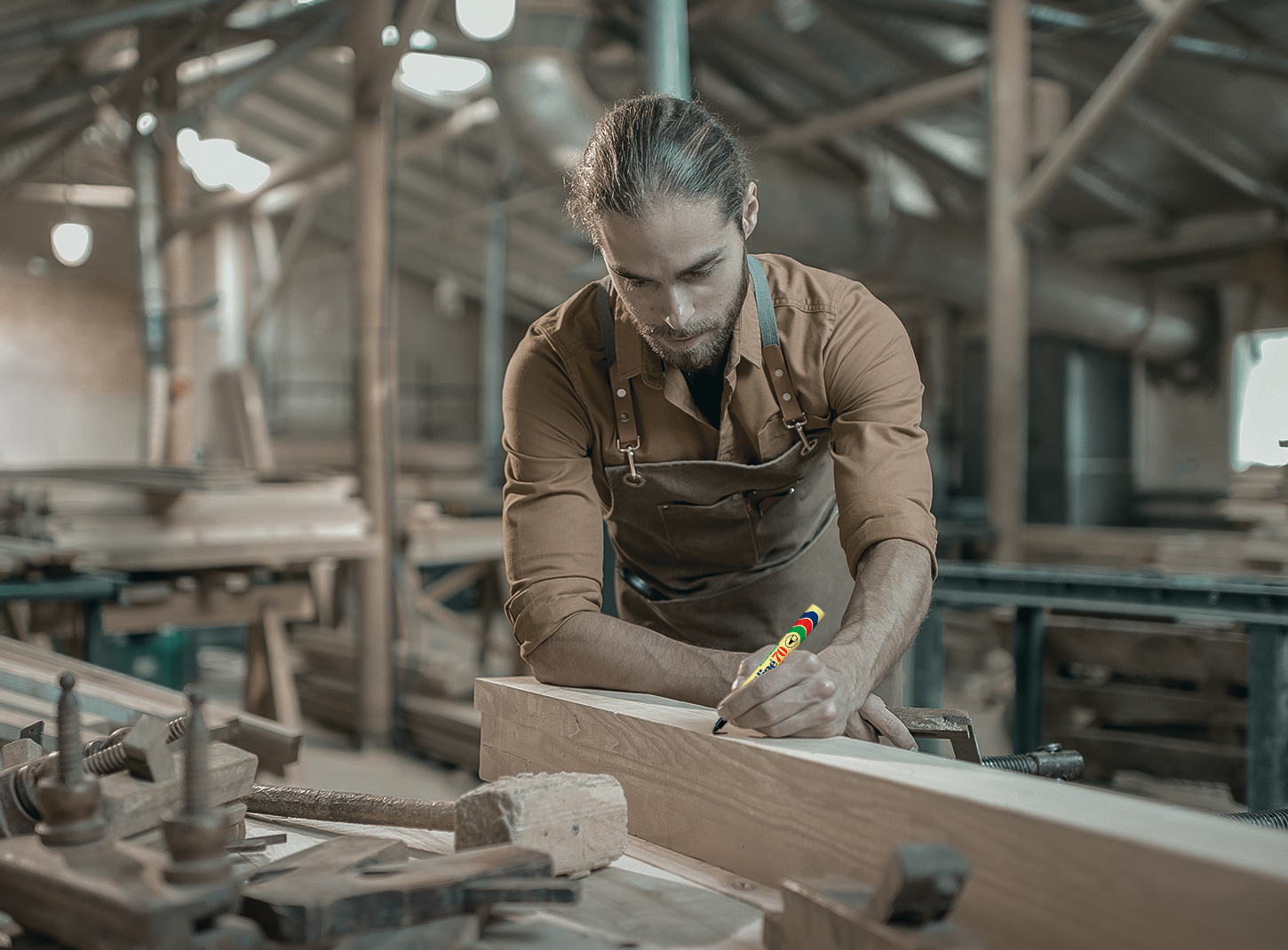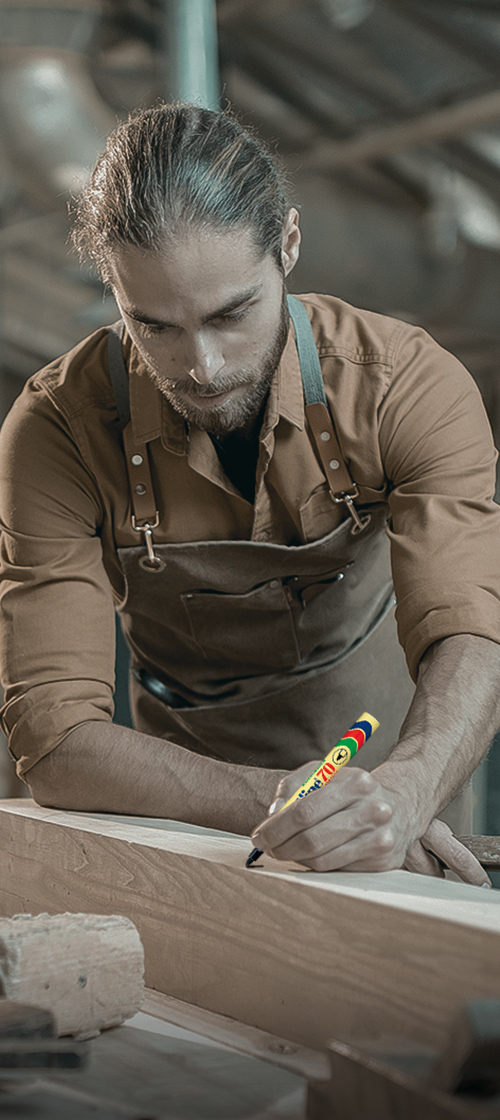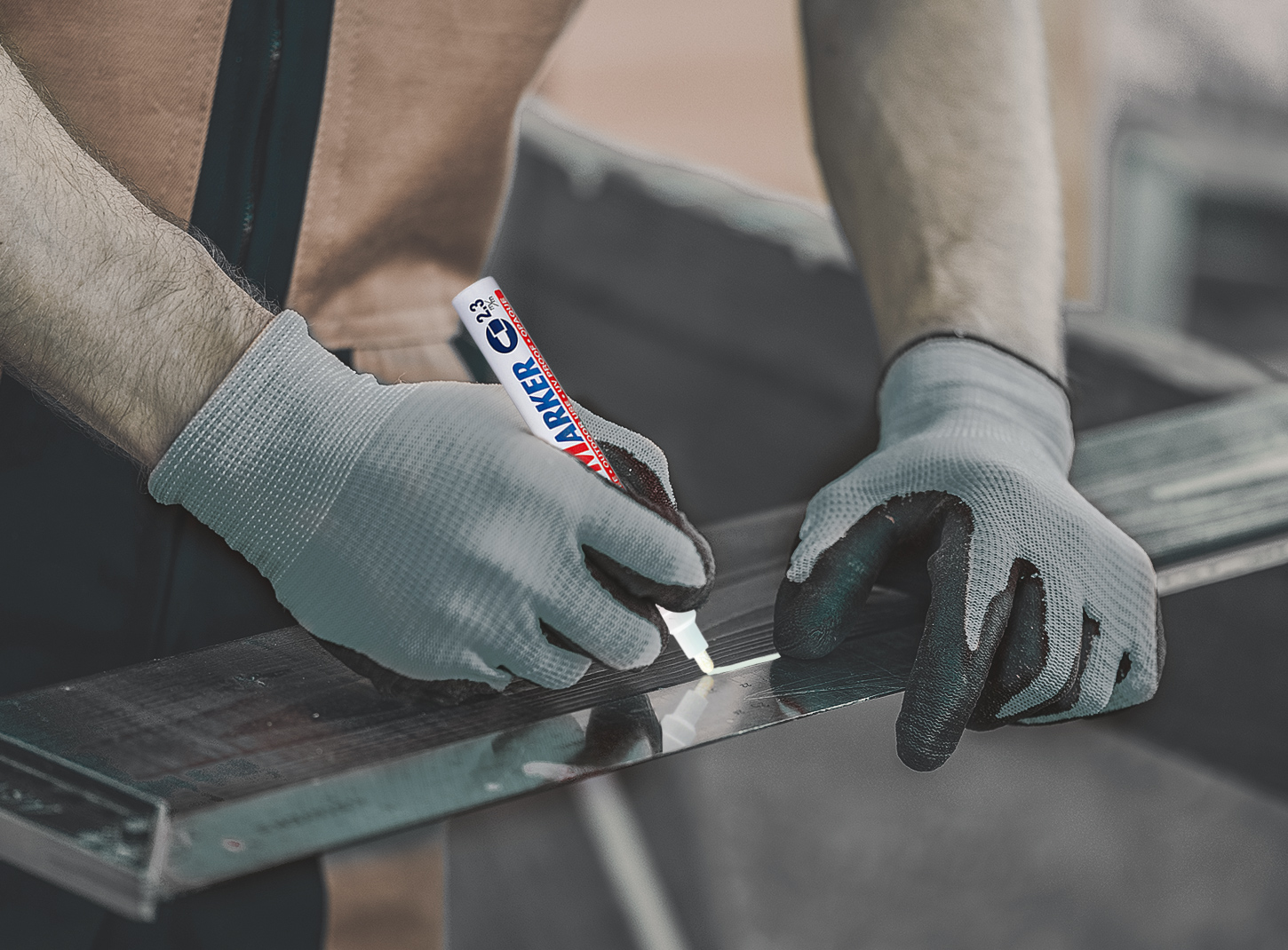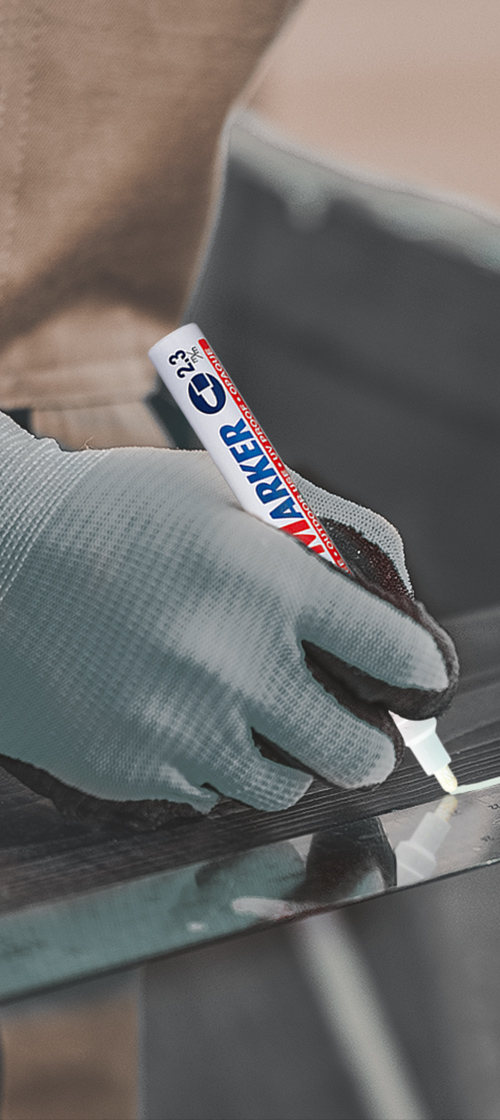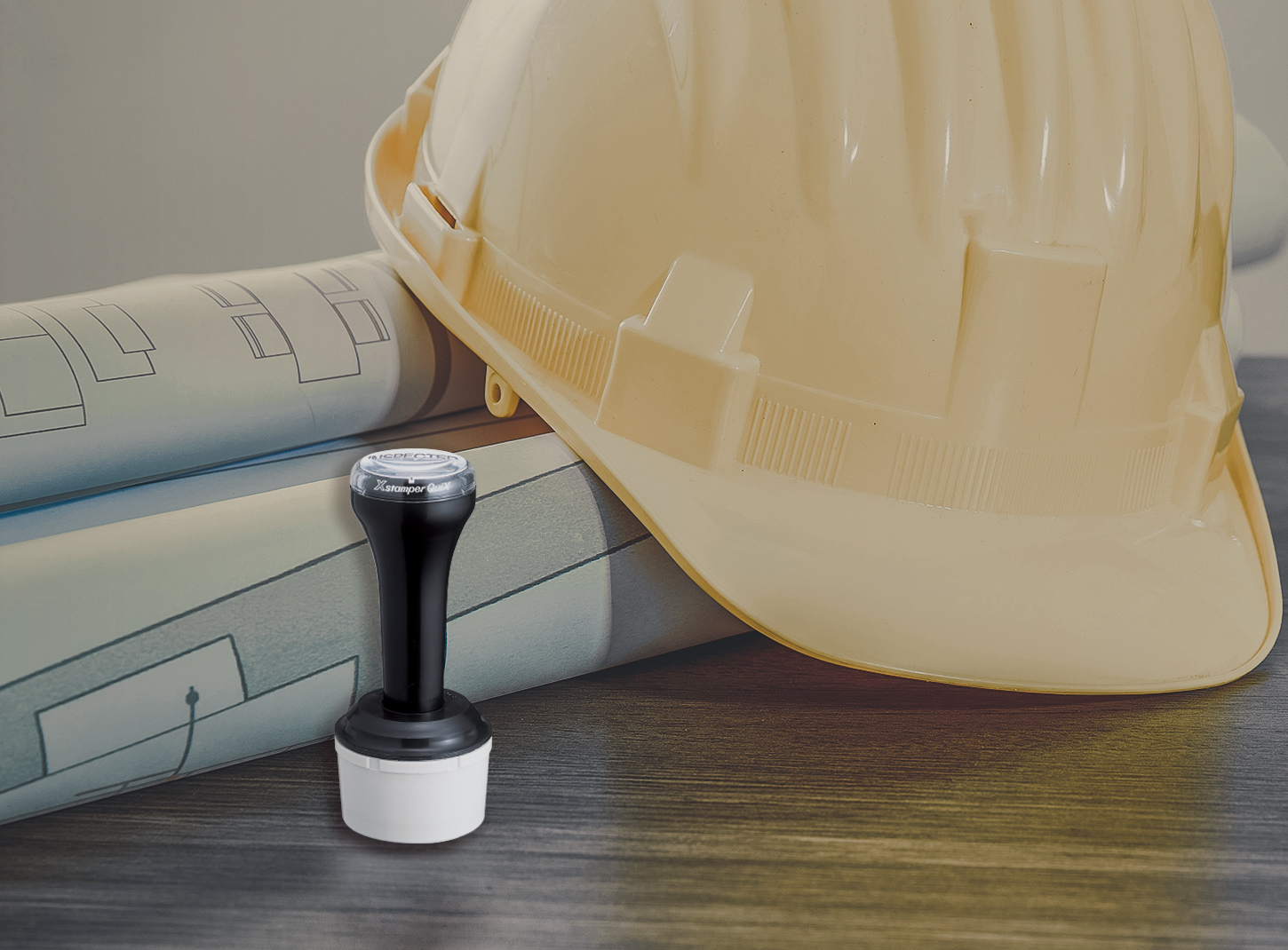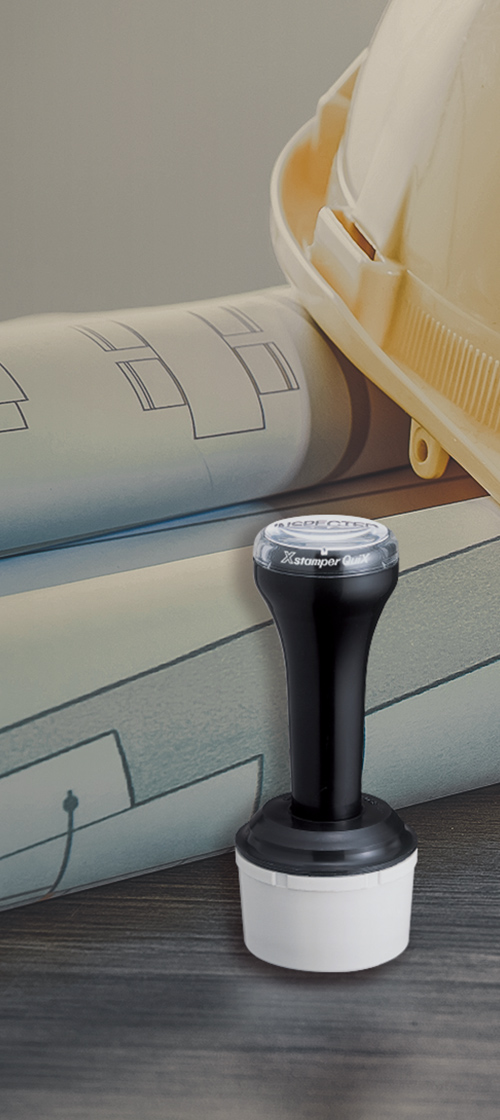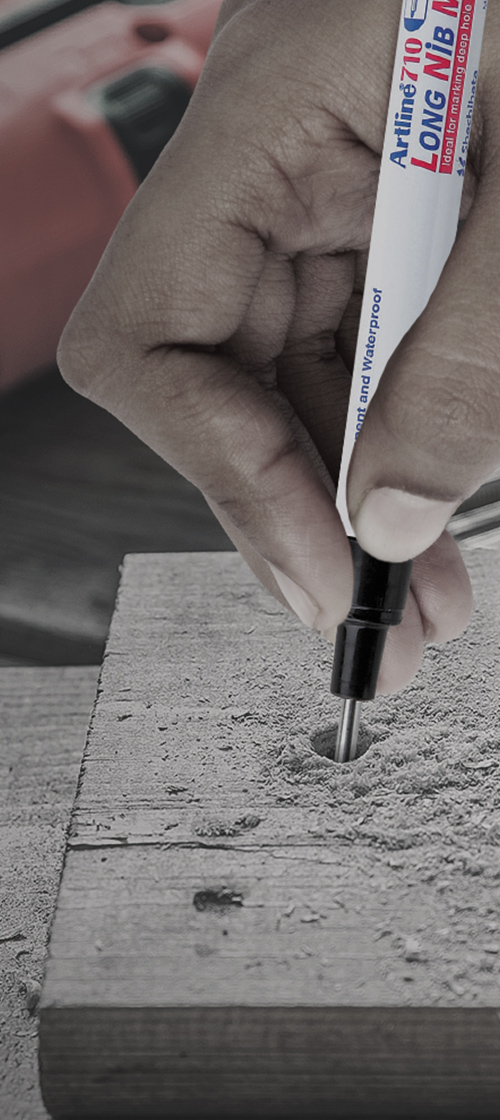 Our products are ideal for
ANY INDUSTRIAL workplace,
helping you be tidier, more productive
and the right tool to get the job done.
SCROLL
ENVIRONMENT
We deliver the "Convenience", "Genuine Pleasure" and "Trust & Safety" required by society all over the world based on our philosophy of manufacturing long life products, in order to protect the environment.
In order to comply with RoHS Directive, Shachihata Analysis Centre is certified ISO/IEC 17025.
HISTORY
Since 1925, we have always been committed to high technology and excellent quality.
With the trust of our customers for almost 100 years, we are moving forward into a new era.
SEARCH BY CATEGORY
SEARCH BY CHARACTERISTICS