Perfect for special occasions or business promotions.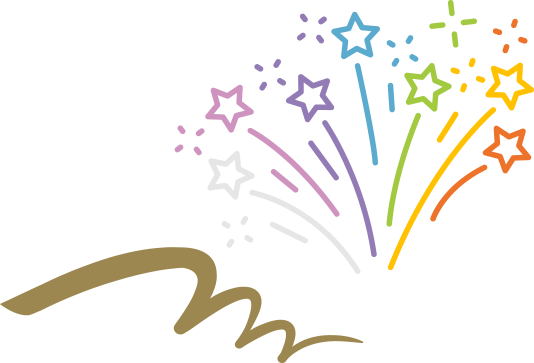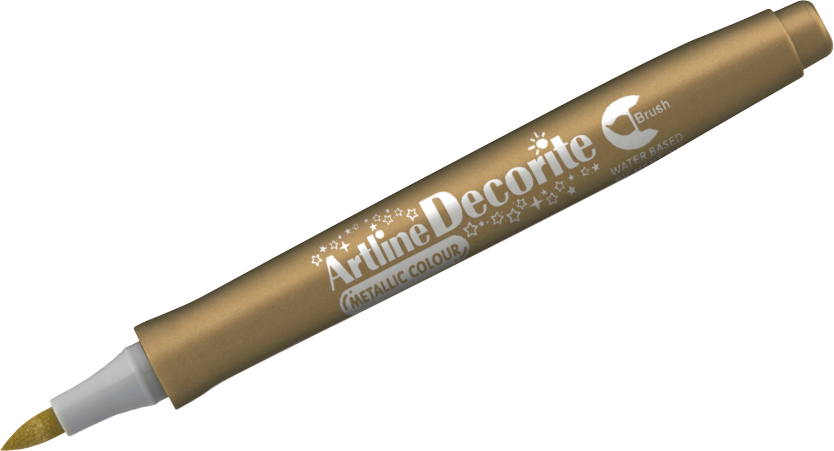 Artline Decorite ink is intense and vivid,
it can be used on a variety of surfaces with that added benefit of being able to wipe clear from non-porous surfaces like glass.
The Artline Decorite range is perfect for window dressing and ideal for promoting and advertising events or business.
Preparation items

Template for colouring
(we used "Birthday 1")
*You can download the template from the bottom of this page.
Cellophane tape or masking tape
Cotton swabs
Caution

When writing on frosted glass or film, please be aware that the ink may not be wiped totally clean,
so please perform a small test patch first.

Please ensure you are on a stable platform with no risk of falling or injury.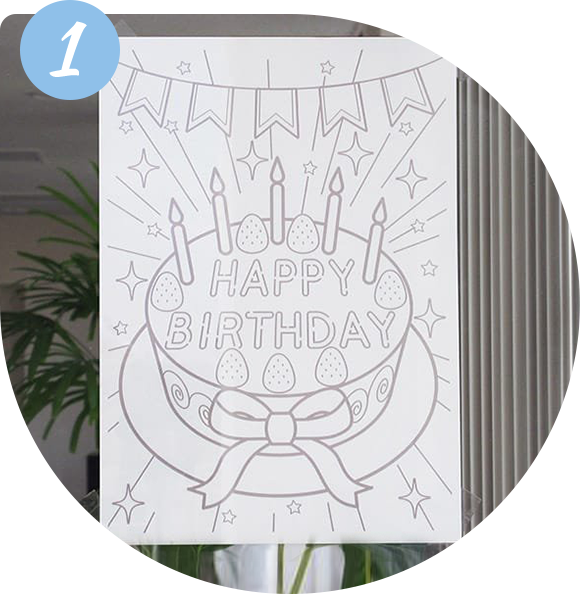 Tape a colouring template to the other side of the painting.

Make sure you start from the direction you want to show to avoid to flip it by mistake.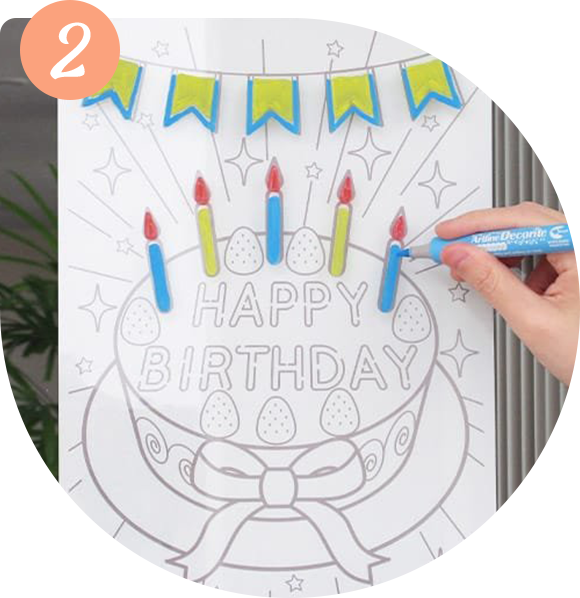 Trace the picture on the colouring template and paint with the Artline Decorite.

If you want to erase it, wipe it off with a damp cloth and start again.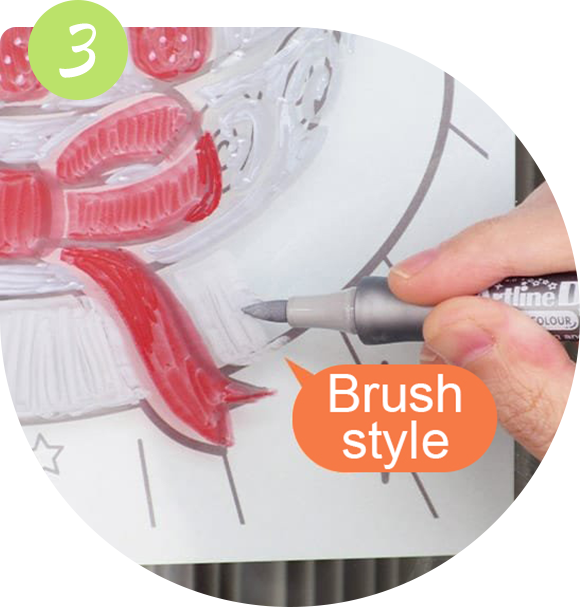 When painting, brush nib is suitable to control the thickness of the lines.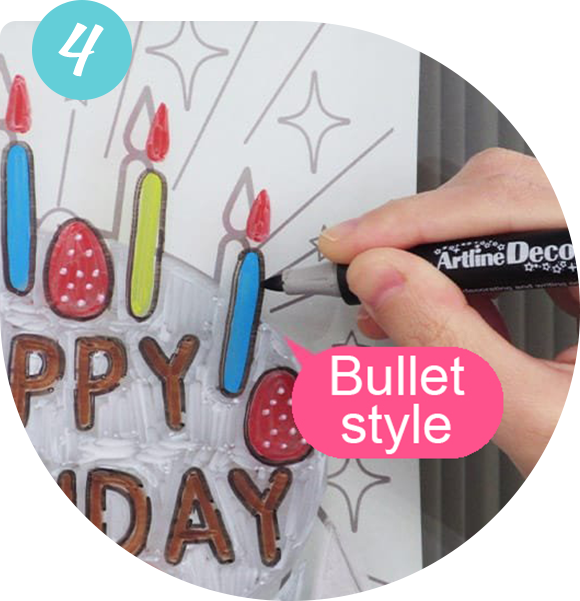 After painting, draw an outer line as you like. If you like a soft look, you don't need to draw an outer line.

The outer lines make it look crisp and clear.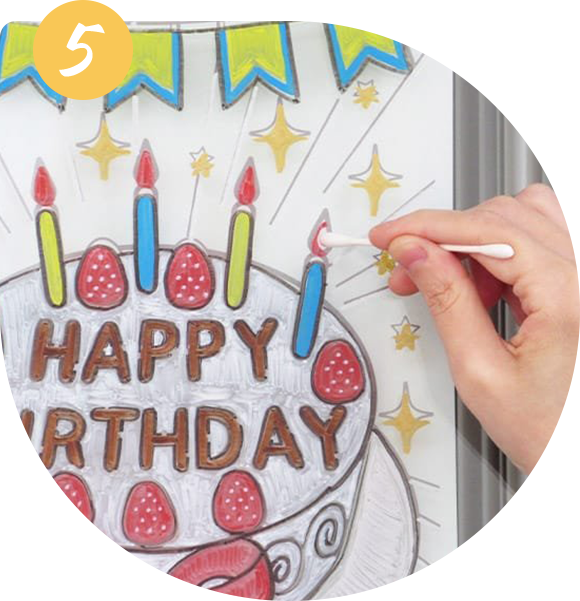 If you want to correct small details,
use a wet cotton swab.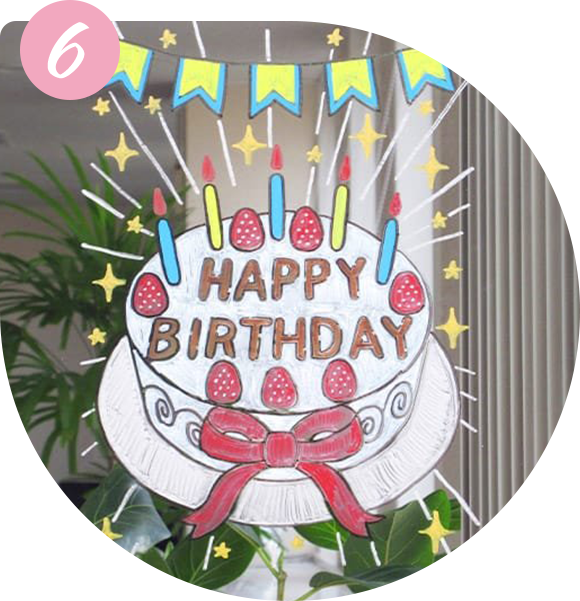 Remove the template
to complete!
If you want to remove the decoration of Artline Decorite, you can wipe it off with water.
If the decoration has been exposed to the sun for a long time and is difficult to remove, it can be wiped off with a cloth with alcohol.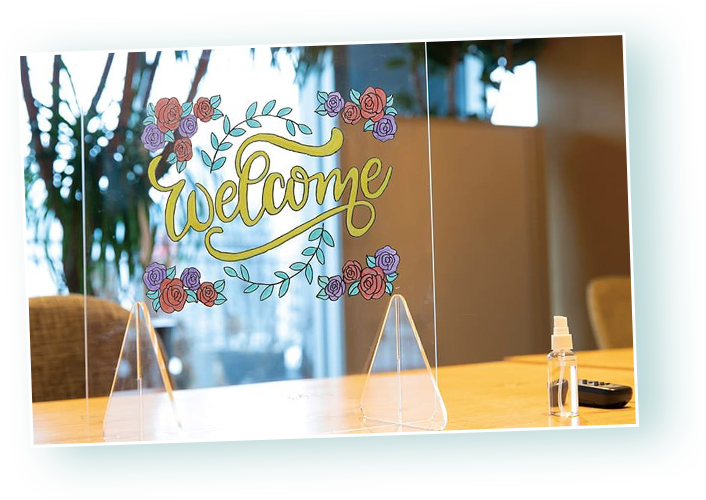 Cut out the parts of the template you want to use, and enjoy your original design!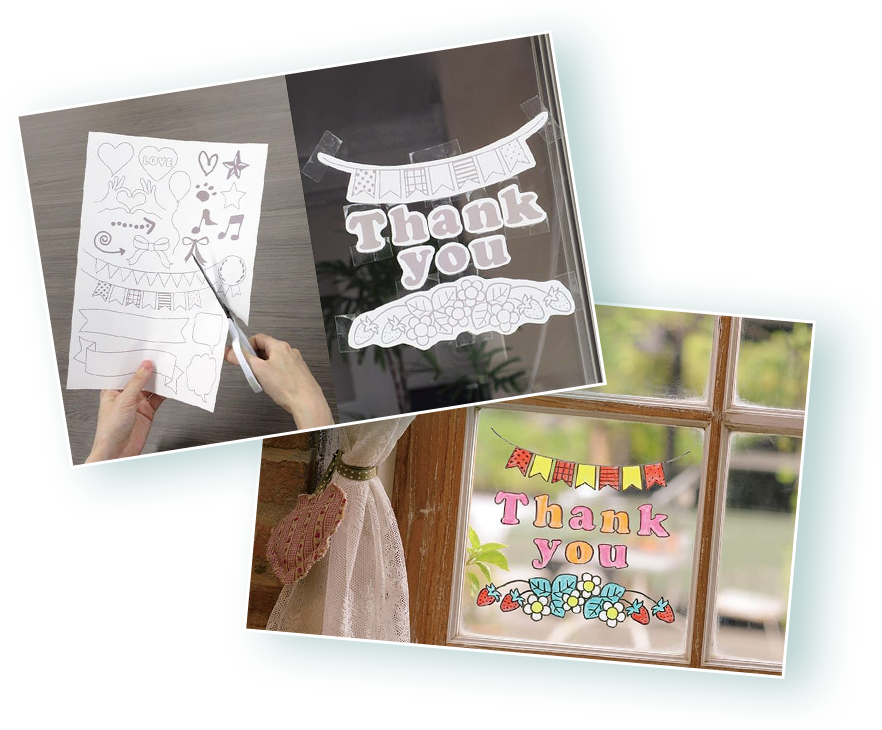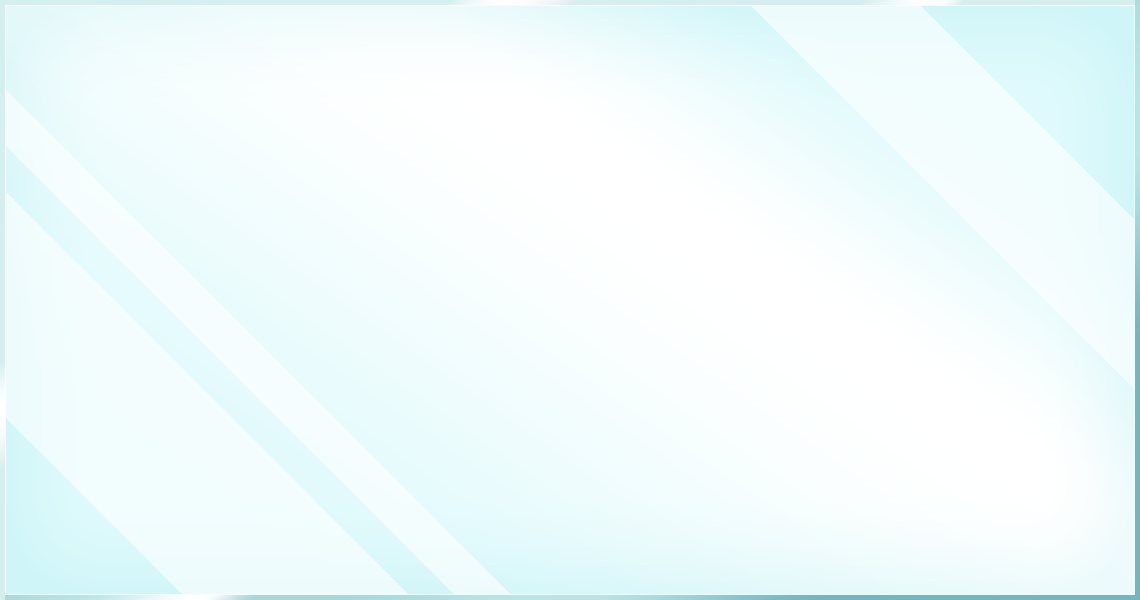 BLACK

BLACK

BLACK

BLUE

BLUE

BLUE

RED

RED

RED

BROWN

BROWN

BROWN

YELLOW

YELLOW

YELLOW

WHITE

WHITE

WHITE

YELLOW GREEN

YELLOW GREEN

YELLOW GREEN

PASTEL BLUE

PASTEL BLUE

PASTEL BLUE

PASTEL GREEN

PASTEL GREEN

PASTEL GREEN

PASTEL ORANGE

PASTEL ORANGE

PASTEL ORANGE

PASTEL PURPLE

PASTEL PURPLE

PASTEL PURPLE

PASTEL PINK

PASTEL PINK

PASTEL PINK

GOLD

GOLD

GOLD

SILVER

SILVER

SILVER

BRONZE

BRONZE

BRONZE

METALLIC BLUE

METALLIC BLUE

METALLIC BLUE

METALLIC RED

METALLIC RED

METALLIC RED

METALLIC GREEN

METALLIC GREEN

METALLIC GREEN

METALLIC PURPLE

METALLIC PURPLE

METALLIC PURPLE

METALLIC PINK

METALLIC PINK

METALLIC PINK

NEON YELLOW

NEON YELLOW

NEON YELLOW

NEON ORANGE

NEON ORANGE

NEON ORANGE

NEON PINK

NEON PINK

NEON PINK

NEON GREEN

NEON GREEN

NEON GREEN

NEON PURPLE

NEON PURPLE

NEON PURPLE
White & Pastel

EDF-1/4PSH1

White & Metallic

EDF-1/4PSH2

Metallic Colours

EDF-1/4PSH3

Neon Colours

EDF-1/4PSH4

Metallic Colours

EDF-1/8CPH1

White & Pastel

EDF-3/4PSH1

White & Metallic

EDF-3/4PSH2

Metallic Colours

EDF-3/4PSH3

Neon Colours

EDF-3/4PSH4

Metallic Colours

EDF-3/8CPH1

White & Pastel

EDF-F/4PSH1

White & Metallic

EDF-F/4PSH2

Metallic Colours

EDF-F/4PSH3

Neon Colours

EDF-F/4PSH4

Metallic Colours

EDF-F/8CPH1